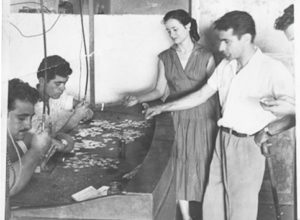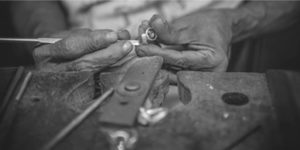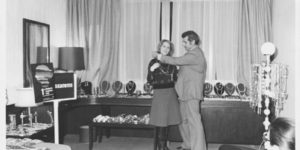 Our company was founded in 1951 by Emmanouil Skiathitis in Athens and the island of Rhodes, Greece.
Today, the art of handcrafted jewelry design has been passed down to the next generations, developing the brand, and achieving global recognition.
For many years experienced goldsmiths used gold and silver to create our fine jewelry. The traditional craftsmanship has been passed on to the next generations enhancing it with new materials and new technologies, using brass and copper as base metal coated with 18k gold or sterling silver to give our jewelry a fine finish.
The designs are based on ancient Greek jewelry and traditional designs, exhibited in museums globally with modern details providing a unique final product. We deliver our designs worldwide to share not just jewelry but an experience